International Joint Cooperation

The Key to Future Success

With the backbone of
two well-known Companies in Europe and Asia

We are committed to provide the best tailor made solutions for your needs in TUGA-FrancoTosiMeccanica Joint Venture.



About us
"TUGA-FrancoTosi Meccanica" is a Joint Venture between MAPNA Turbine (TUGA) and Franco Tosi Meccanica, formed in December 2015.
By the new company, MAPNA Group will be able to deliver a more comprehensive portfolio of high quality turbomachinery products and services in Iran and abroad.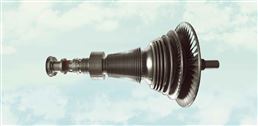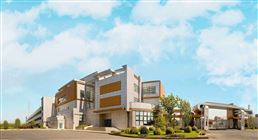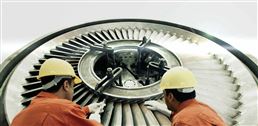 Our Services
Engineering and Technical Services

With its professionals and trained human resources, Mapna-Franco Tosi Meccanica aims to be a leading organization in the provision of numerous engineering services in electric power industry

Field Services

Field services of TUGA-Franco Tosi Meccanica, covers a wide range of activities at clients site, from a relatively simple part replacement to a complete overhaul.

Shop Services

Our shop services consist some of very specialized works which is being done in our facilities both in Iran and Italy.
TUGA-FrancoTosiMeccanica
The Coalition of Technology and Experience