Tuga + FrancoTosiMeccanica
"TUGA-FrancoTosiMeccanica" is a Joint Venture between MAPNA Turbine (TUGA) and FrancoTosiMeccanica, formed in December 2015.
By the new company, MAPNA Group will be able to deliver a more comprehensive portfolio of high quality turbomachinery products and services in Iran and abroad.
MAPNA Turbine Engineering and Manufacturing Company (TUGA)
Located in Fardis (Karaj), as one of the main subsidiaries of MAPNA Group, the company was established in 1999 to seize the outstanding opportunity of domestic power generation demand by manufacturing and supplying turbines and auxiliary equipment. Since the start of manufacturing operations in early 2002, TUGA has continuously invested in capacity development to respond to ever-increasing national and regional demands. After more than a decade of successful production and delivery of over 300 power Gas and Steam Turbines (ca. 32000 MW nominal output), it is now an international player in the turbine industry.
The company mission is to be a reliable provider of turbine solutions to increase total value proposition to customers. It offers affordable products and services for a wide range of customers inside and outside the country. High-performance and budget-conscious solutions combined with superior technical support and commitment to excellence makes TUGA a reliable supplier and service provider in the fields of Fossil Energy.
FrancoTosiMeccanica
FrancoTosiMeccanica is an Italian engineering business currently concentrated on the production of Turbines, Boilers, Heat exchangers and Pumps. It is located in Legnano near Milan. The firm was created during the fourth quarter of the nineteenth century by the Italian engineer Franco Tosi (1858 – 1898).
FrancoTosiMeccanica is a company that has always been a reference standard in the generation industry is dedicated to serve your thermal and hydro power generation needs with the quality and attention you expect and deserve.
The name FrancoTosiMeccanica has been considered a leader for reliable technology and leading edge development since the beginning of the industrial age. Franco Tosi Meccanica Reference List has been realized through 134 years of experience on a global scale. The company accounts for 75000 MW of installed capacity, 1000 turbines in more than 40 countries.
STRONGER TOGETHER
MAPNA is a key actor in Iran's power industry, which has had intentions to expand its activities in the global market. The establishment of this joint venture is an opportunity which will pave the way for MAPNA to enter the South America market, and assists Franco Tosi Meccanica in taking a share of the Middle East and Africa markets.
Integration of Technologies

The integration of technologies, human resource and product lines of TUGA and FrancoTosiMeccanica creates a powerful synergy to become a new leader in the region. We are committed to provide the best tailor made solution based on your need by our latest technology in TUGA-FrancoTosiMeccanica joint venture.

Complementing Product Basket

The joint venture, TUGA-FrancoTosiMeccanica, plans to complement TUGA's product basket and present it to the regional market.

Like One Company

MAPNA Group and FrancoTosiMeccanica have the experience of cooperation since 2002, working like one team, and now they are one team, indeed.
For a long time, we have been working with MAPNA like we were a team and now we are actually one team

Alberto Presezzi,

President of Bruno Presezzi S.p.A,
Company Leaders
Dr Mohammad Owliya
Managing Director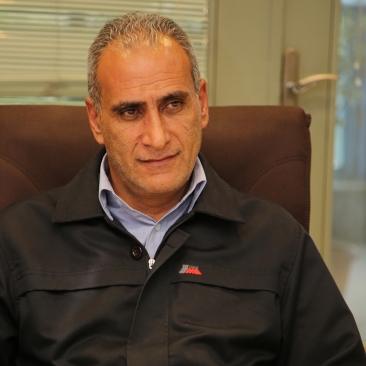 Dr Majid Bahmani
Board Member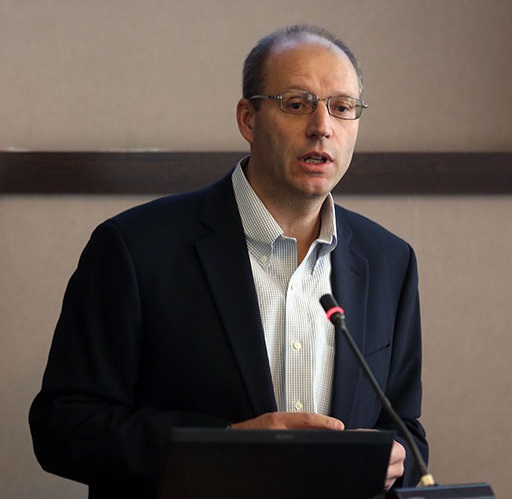 Mauro Bianchi
Board Member